BIEMH 2022 at Bilbao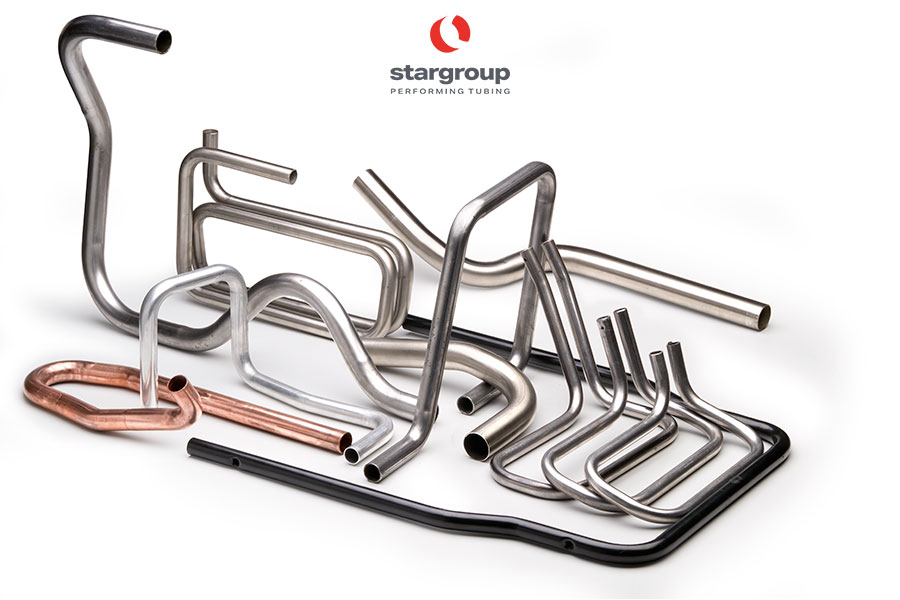 EvoBend 450 tube bending machine at Stand 1 / E-44 at BIEMH 2022
Stargroup is going to be in Biemh 2022, one of the most important and expected events of the industrial field which will take place in Bilbao, Spain, from 13th to 17th June 2022 after two years of stop and it will be a real success.
As for the last editions, hundreds of companies have confirmed to be exhibitors at the event which will see the participation of many industry leaders from all over the world. Stargroup will be there!
At the Stand 1 / E-44, the booth of FAT, its official sales partner in Spain, Stargroup exhibits one of the most performing machine: EvoBend 450 a tube bending machine created to combine quality and design in a single solution for automation levels up to 3 Axes.
Dynamism and new technologies
This year the exhibition will be a real opportunity of recovery that will show the desire to improve in a technological environment characterized by more and more innovative and cutting-edge solutions.
Visitors to the exhibition will be able to see the technologies and discover the new dynamism of the sector, supported by our specialized technical staff. Stargroup will be pleased to meet you at Booth 1 / E-44 at BIEMH 2022. Don't miss it, Stargroup is waiting for you!