GTI is the French partner of Stargroup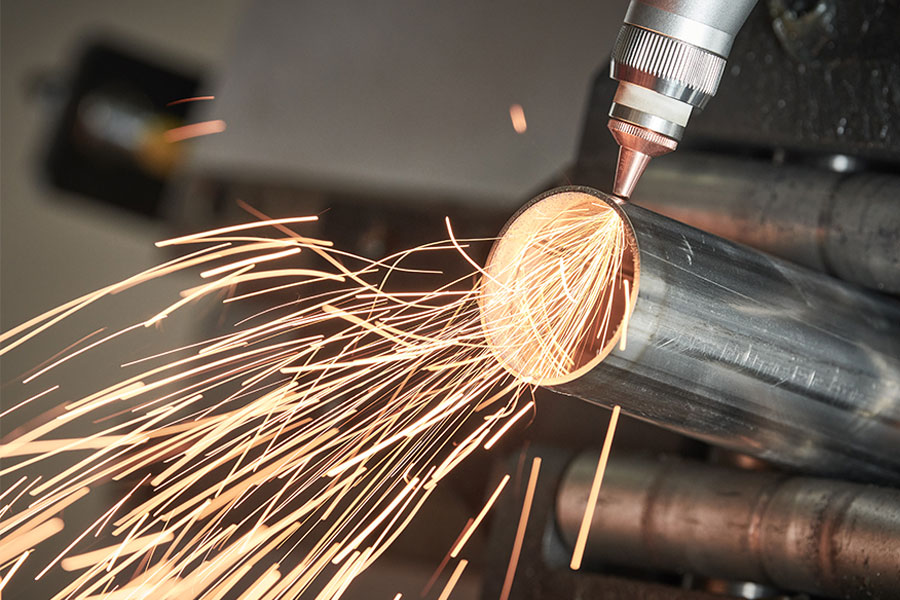 At Stargroup, like in a big family, everyone with their skills and passions contributes every day to the growth of the company and the team. Today, Stargroup is pleased to introduce its French agent GTI (Gaillard Technique Industrie), an important partner who constantly supports it in selling its product range in France. Communication between the two companies is characterised by mutual trust and transparency, the same values that have enabled them to achieve the results they are proud of today. 
GTI is a distributor in France of professional machine tools, but also responds to more specific needs such as laser cutting, bending machines, manual, automatic or semi-automatic sawing and special machines. Eric Gaillard and his team support Stargroup not only in the sale of products, but also in after-sales with a precise and punctual service.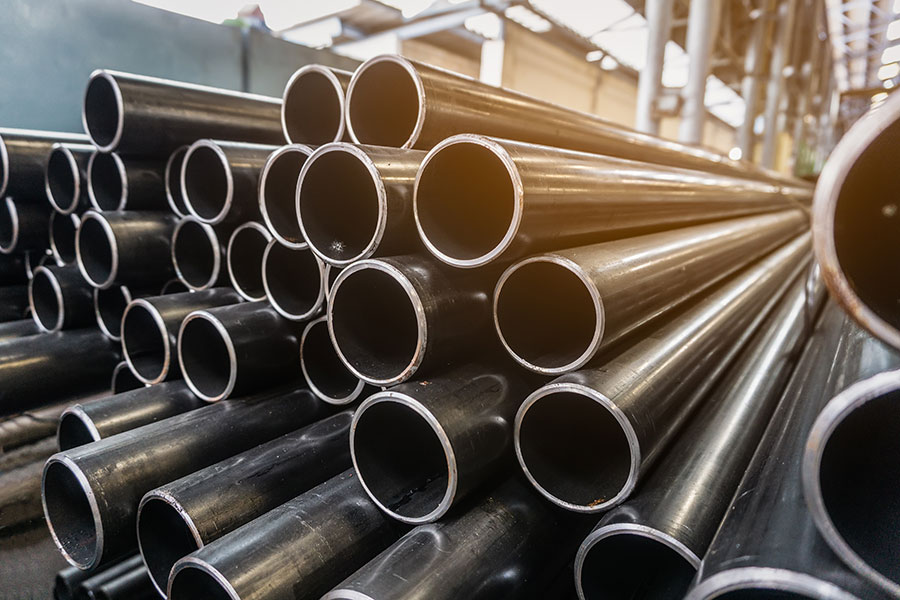 Stargroup and GTI together at the Sepem fair in Grenoble 
With Gaillard Technique Industrie Stargroup will be present at Sepem, the French trade fair dedicated to the world of industry. You will find them together as exhibitors in Grenoble from 22 to 24 November 2022 at the Alpexpo exhibition centre. At the trade fair you will be able to see many innovative solutions aimed at making the processes of the industry of the future greener and more responsible. Don't miss it, Stargroup and GTI are waiting for you at the trade fair.