Open house 2022: from 18th to 22nd July
Italo 200 and Italo 300 tube laser cutting machines are on shows
Stargroup shows the tube laser cutting machines.
From 18th to 22nd July it is possible to see and test these machines at Warcom in Adro (BS), Via Enrico Fermi, 3, the manufacturing company with which Stargroup cooperated for the development of these solutions.
Discovering the excellence of Made in Italy and having the opportunity to see the production lines and machines are an experience which worth the visit and  that Stargroup and Warcom will make available for a week.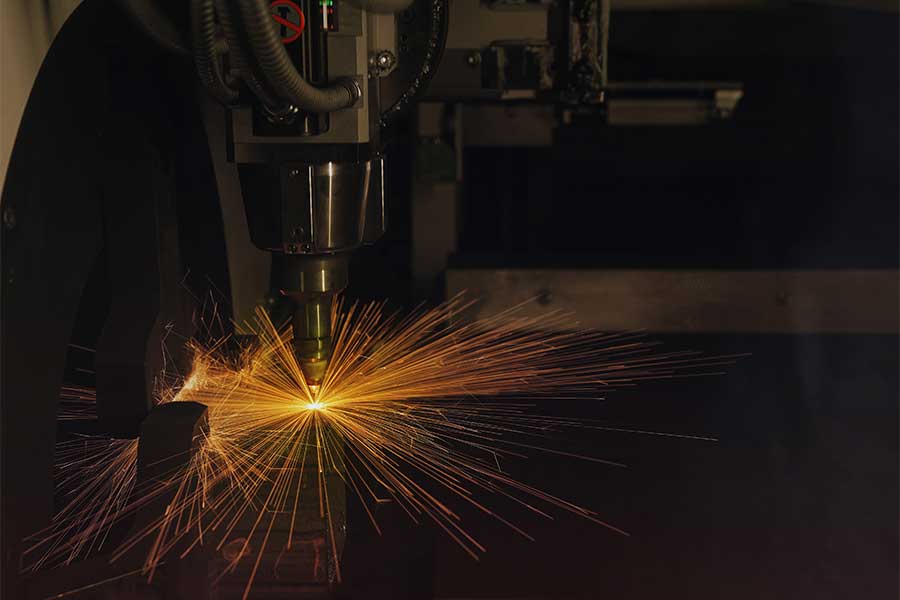 Italo: high performances and cutting qualities
An extraordinary experience, a small fair after the fair, a special initiative to offer all those who have not had the opportunity to visit the fair events the opportunity to access Stargroup history and technologies. In particular, the Italo 200 and Italo 300 laser cutting machines will be exhibited: the first, capable of cutting tubes from 12 to 200 mm and the second from 20 to 300 mm.
A single thematic path, the result of studies, design and research that will lead to discover how innovation meets experience. The Stargroup and Warcom teams will be available to the participants to illustrate the software, the technical specifications, carry out cutting tests and answer all the questions of the tube sector. Access to the event is free and by appointment.
Fill in the form to request an appointment!