Stargroup and FAT: from Italy to Spain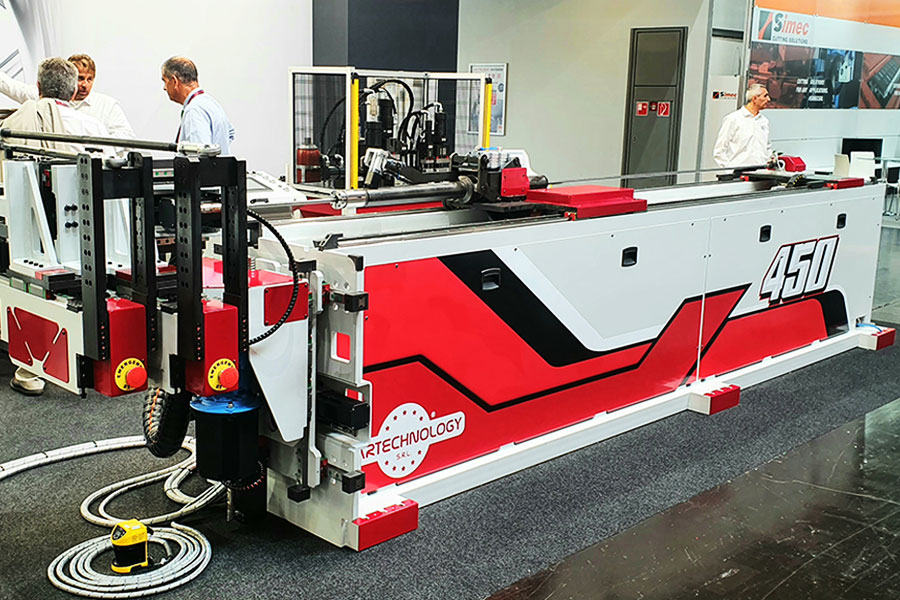 A collaboration aimed at satisfying customer needs
Stargroup proudly announces the synergic collaboration agreement with the Spanish company FAT, distributor of metal cutting machines for the industrial sector. At the last BIEMH 2022 trade fair in Bilbao, FAT showed the Stargroup tube bending machine, sealing the partnership between the two companies. 
It is mainly thanks to FAT that the Stargroup product range arrived in Spain and was integrated into the project of a company that has been offering metal cutting saws recognisable for their quality and durability since 1963. The collaboration between FAT and Stargroup offers solutions for all customers who need precision, productivity in cutting and bending tubes.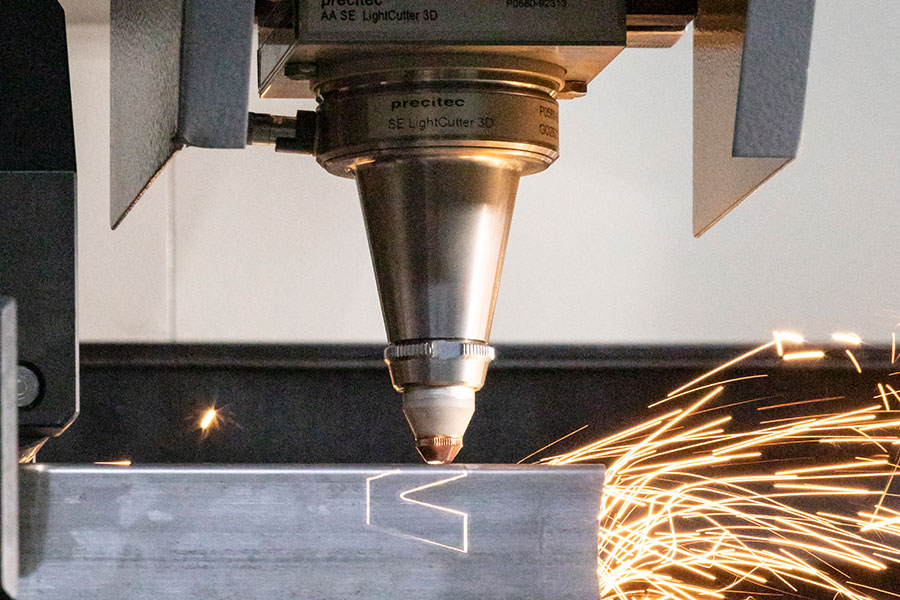 Complete tube processing solutions
At FAT, as well as at Stargroup, machine design is aimed at adapting to what customers need, with a wide range of band saws, manual, semi-automatic and automatic cut-off saws. In addition, FAT offers a technical advisory service to ensure maximum support and a stock of spare parts for the machines. 
Stargroup, with its spread in the Spanish market, has the opportunity to strengthen its position as a company in the industrial sector for customers looking for complete solutions that only the quality and precision of Stargroup and FAT together can offer.  
One month to go until the second trade fair in which the two companies will participate together: MetalMadrid 2022 is just around the corner, to be held on 19th and 20th October 2022.