Stargroup thanks for success at MetalMadrid 2022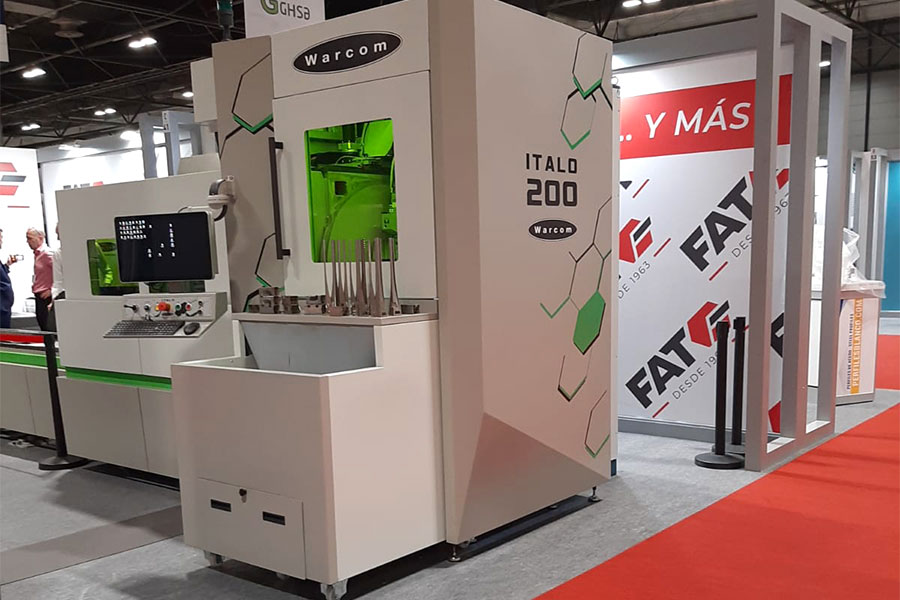 The fourteenth edition of Spain's largest exhibition in the metalworking sector has just ended in Madrid, and Stargroup is happy to thank all those who took part. Once again this year MetalMadrid proved its role as a major international event by bringing together sector-leading companies from all over the world in a single spot. 
Stargroup is grateful to have had the opportunity, together with its Spanish partner FAT, to show customers and visitors its latest innovations, in particular the Italo 200 laser tube cutting system, designed by Warcom and proudly Made in Italy.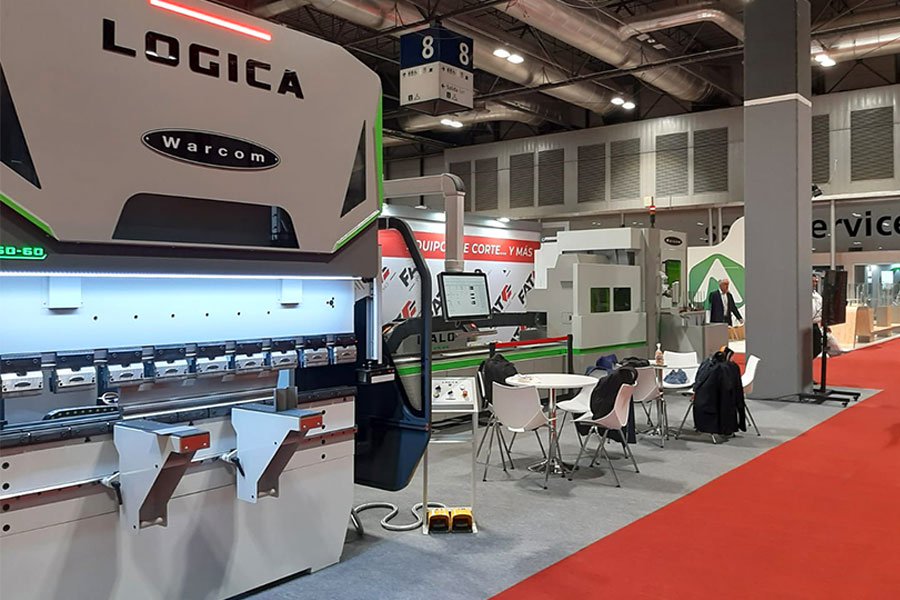 Research and technological innovation: cornerstones of the Stargroup philosophy 
Participating in MetalMadrid 2022 was a very successful moment for Stargroup, not only because it provided interesting comparisons and valuable knowledge exchanges, but also because it allowed the company to communicate its commitment to continuous technological improvement and a relentless pursuit of innovation. 
After two days of intense and engaging activity, Stargroup would like to thank once again the FAT and the Warcom team, who with great commitment and expertise contributed to the success of the event.