Stargroup will attend MetalMadrid with pipe processing systems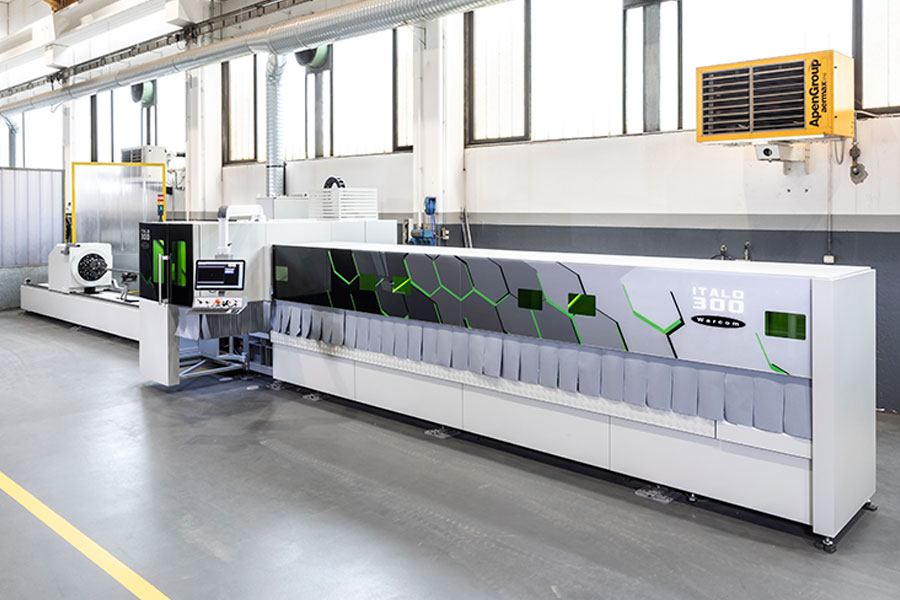 Italo 200 laser tube cutting machine at Stands 4D09 and 8C39-41 at MetalMadrid 2022
On 19 and 20 October 2022, Spain's largest metalworking trade fair will be held in Madrid, at the IFEMA centre. Stargroup will take part in MetalMadrid in its fourteenth edition, which promises to be the most ambitious ever, together with its Spanish agent FAT.
After a two-year stop, returning with a bang in 2021, MetalMadrid is now ready to do even better! The last exhibition was a huge success, boasting more than 12,630 visitors, 550 exhibitors and over 64,000 business interactions. 
On this occasion, Stargroup will have the opportunity to show its guests its latest innovations, in particular the Italo 200 laser cutting system, an added value for professionals in the sector. The trade fair programme includes, in addition to the route between the stands of the exhibiting companies, practical networking moments, demonstration areas and a Tech Congress 4.0 where forums on digital transformation, energy, sustainability, robotics, etc. will be held.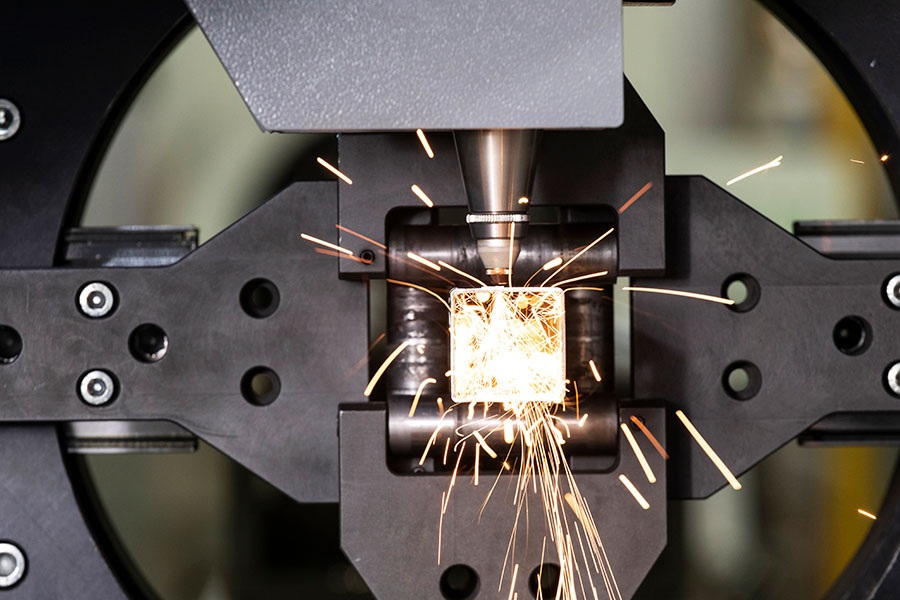 MetalMadrid 2022: Stargroup's innovations in the tube processing machinery sector
At this edition of the Spanish trade fair, Stargroup will be exhibiting several tube processing solutions for professionals at the FAT stands 4D09 and 8C39-41. Among the many, the focus will be on the Italo 200 tube laser cutting system: a machine designed and manufactured in Italy by Warcom and used in various sectors, from naval to petrochemical, from furniture to automotive. Italo 200, combining the precision and quality of fibre laser cutting with the versatility of a compact system at a competitive price, allows perfect geometric shapes to be obtained on tubes with diameters ranging from 10 mm to 6.5 m. 
If you don't want to miss the latest trends in the industrial sector, you certainly can't miss the most eagerly awaited trade fair ever.
Stargroup is waiting for you at Stand 4D09 and 8C39-41, don't miss it!