Tube 2022 was a success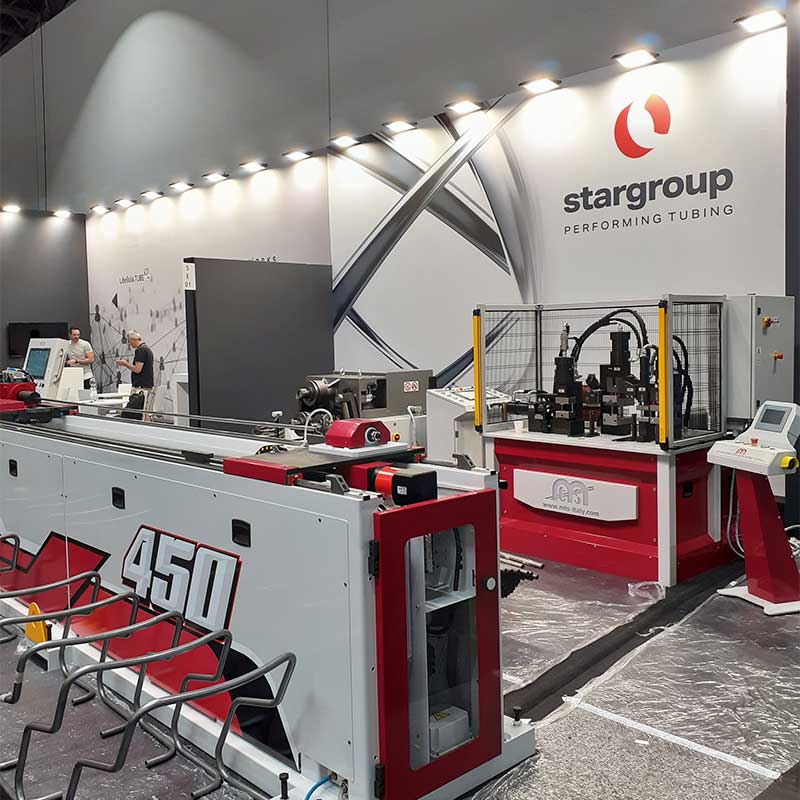 Stargroup is happy to have met you at Tube 2022
Stargroup is eager to thank all those who, in one way or another, were present at the fair. The worldwide event dedicated to tube processing machines is always a guarantee and, especially this year, after two long years of stop, has given emotions!
For Stargroup it has been a real pleasure and a pride to share with its customers and partners its most advanced technologies, especially the FullBend 450 machine and the Italo 200 laser cutting system. Stargroup, which strongly believes in people and innovation, with this fair wanted to communicate how every day put the maximum effort to improve and to achieve a high level of technology in full respect of the environment.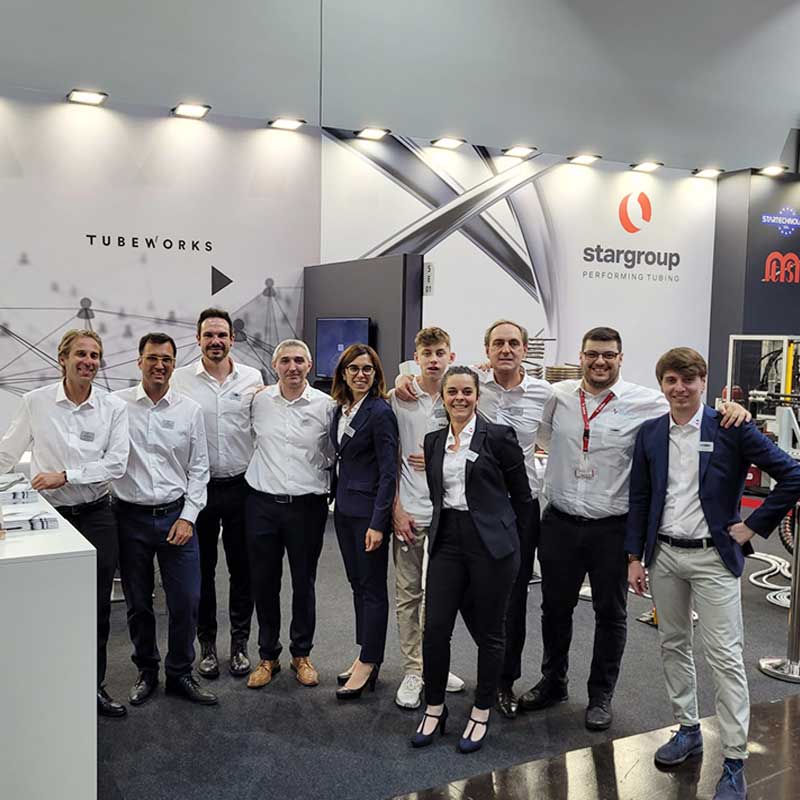 Collaborations and professionalism at Tube 2022
In addition, Stargroup wanted to thank the team of Startechnology, MTS and the companies Warcom and Comac that, with professionalism and commitment have contributed to the great success of this event.
The synergy and the teamwork represented an added value for the organization of the entire event.